Our research encompasses a broad range of topics within number theory. Some of our research interests include:
Algebraic curves
Algebraic and arithmetic dynamics
Algorithmic number theory
Analytic number theory
Applications of number theory to spectral geometry
Arithmetic geometry
Arithmetic of linear differential equations
Arithmetic statistics
Diophantine problems
Geometry of numbers
Hypergeometric functions
Number theory in function fields of positive characteristic
Relation between number theory and logic: undecidability and o-minimality
Local events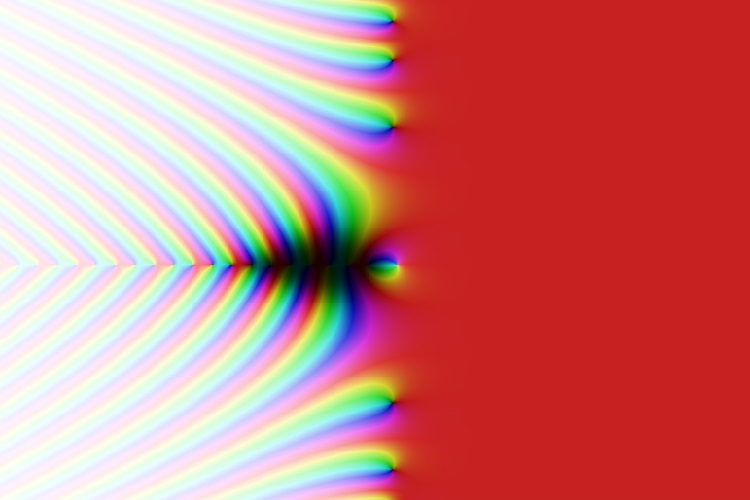 Learning Enough/Extra/Elementary/Explicit Number Theory. LENT is a learning seminar in number theory. Please contact Gunther Cornelissen for more information.
National and international events