Our research ranges from the general (i.e. the development of abstract frameworks to tackle the study of geometric structures) to the specific (the study of concrete geometries). In doing so, we borrow tools from Algebra, Geometric Analysis, and Homotopy Theory. Some of our research interests include:
Foliation Theory
Generalised Geometry
Geometry of PDEs
h-Principle
Index Theory
Lie Theory, including Lie algebroids and groupoids
Non-linear elliptic PDEs and their applications in Differential Topology
Poisson Geometry
Symplectic Geometry and Topology, Contact Topology
Subriemannian Geometry
National events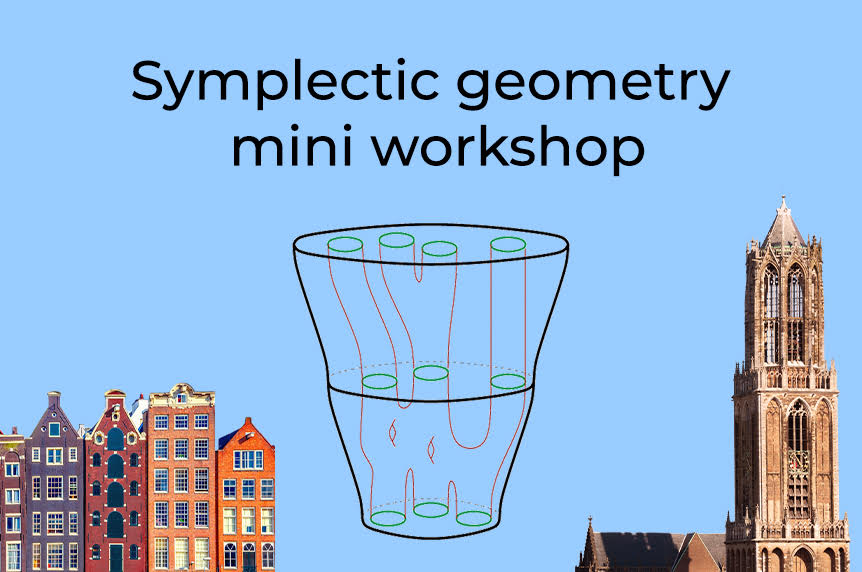 Miniworkshop on Symplectic Geometry. This is a yearly event coorganised with the VU. The tenth edition will take place in Utrecht in June 2022.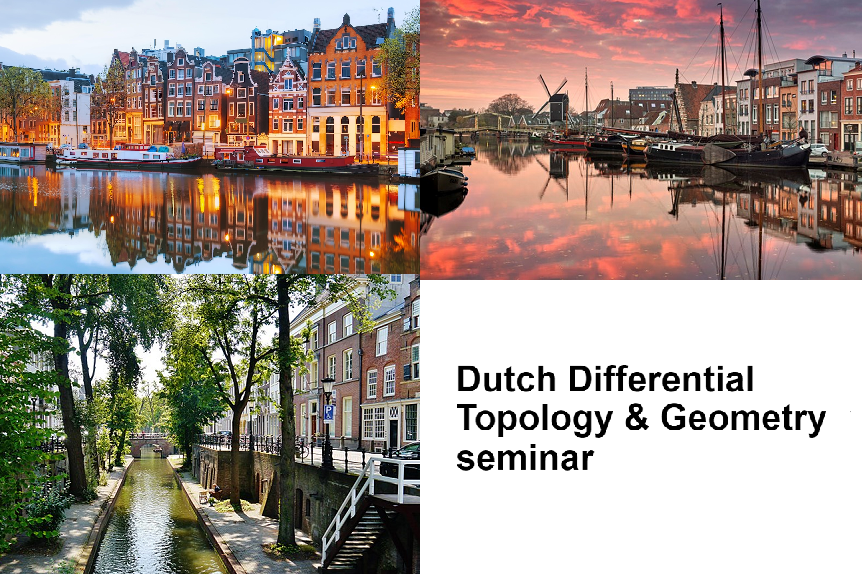 Dutch Differential Topology and Geometry seminar. The DDT&G is a monthly seminar organised between the universities of Amsterdam, Leiden and Utrecht. It features 2-hour minicourses aimed at a broad audience of master students and researchers, and focused on exciting recent developments.
International events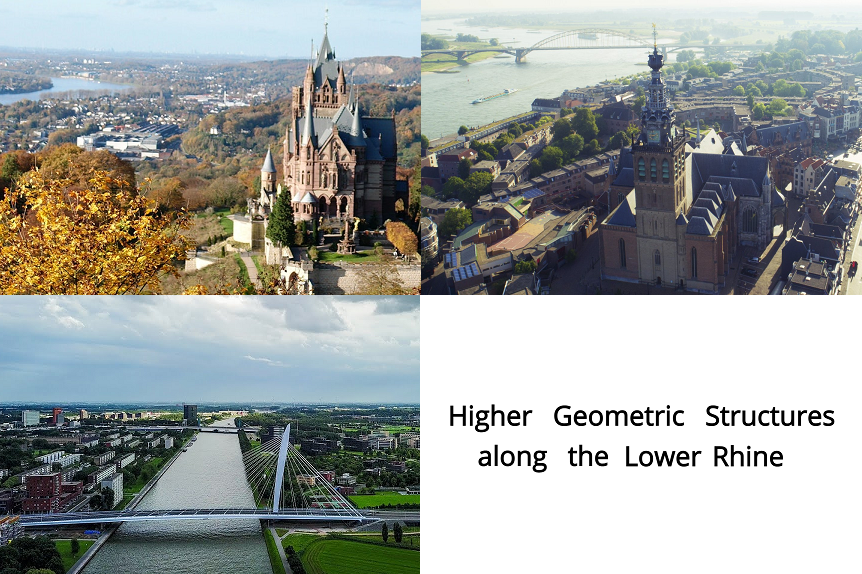 Higher Geometric Structures along the Lower Rhine. This is a biyearly event jointly organised between the universities of Bonn, Nijmegen and Utrecht. Its focus lies on the development and application of new structures in geometry and topology. The next workshop will be held in Utrecht in February 2023.