Our research interests include:
Category theory
Topos theory
Theory of (higher-type) computation
Type theory
Proof theory
Our members

Interests: Algebraic topology, applications of topology to mathematical logic.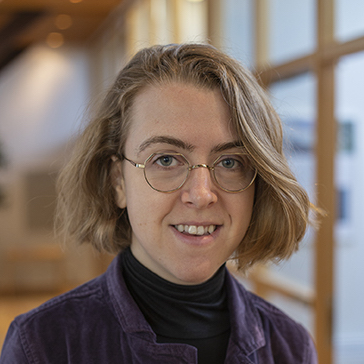 Interests: Category theory, homotopy theory, higher category theory, logic, homotopy type theory, and connections of those subjects with computer science and engineering

Interests: Logic; realizability, proof theory, topos theory, models of computability.
National seminars and workshops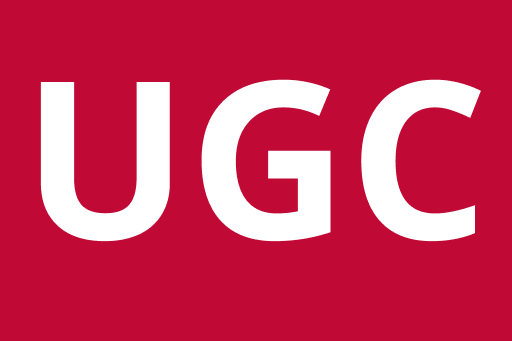 Mathematical Logic Colloquium. Joint event organised by the mathematical logic departments in Amsterdam, Nijmegen and Utrecht. Currently dormant.